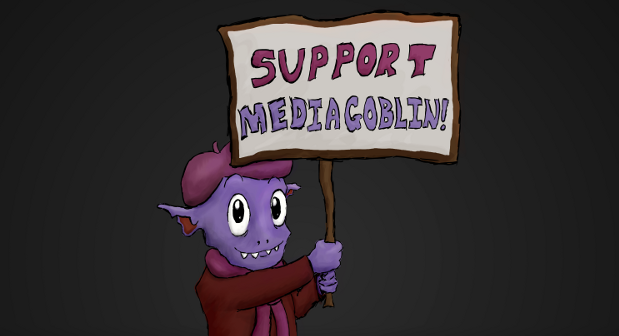 Today we're excited to announce a crowdfunding campaign to support MediaGoblin run in coordination with the Free Software Foundation! You may have heard that I quit my job as senior software engineer / tech lead at Creative Commons to pursue MediaGoblin fulltime and fund development. Instead of using one of the more mainstream crowdfunding sites, we decided to team up with the Free Software Foundation, who is supporting our fundraising infrastructure. Turns out, the FSF is pretty excited to help us out:
We're excited about the GNU MediaGoblin project, and we're thrilled to be providing its grassroots fundraising infrastructure. Without a doubt, we need a decentralized, free software system for sharing our photos and videos. We need a system that doesn't require using nonfree software or handing our memories and artwork over to a single point of privacy-violating, proprietary ownership-claiming failure. MediaGoblin can be that system, and its future users can make it so. I look forward to the result -- and to the example this could set for funding other critical free software projects.
— John Sullivan, Executive Director at the Free Software Foundation
Of course we're thrilled to be partnering with the FSF as well since we have a lot of shared ideals! MediaGoblin is aiming to bring media publishing back to the people. There are other benefits to going through a freedom-loving nonprofit; for example, donations are tax deductible! We've been working hard to educate through this campaign, as you'll see in the video!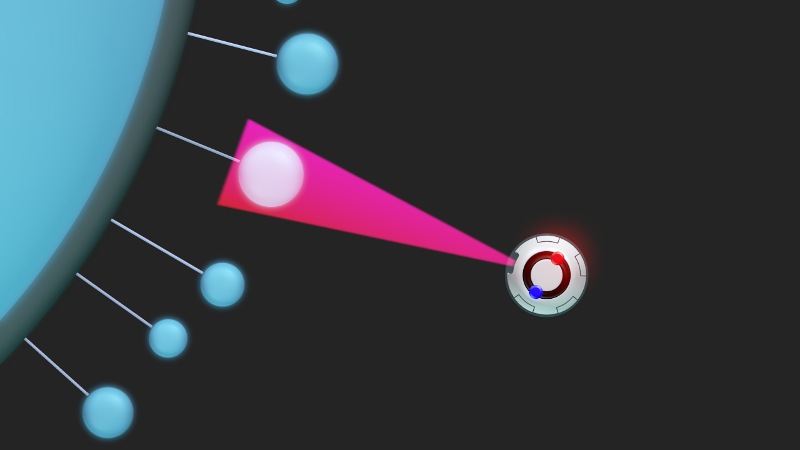 We've worked hard to explain issues, like automated censorship, with clear visual metaphors in the video
We encourage you to visit our campaign site and watch the video, and check out our rewards. There are some awesome things in there... sponsored commits, special edition postcards, t-shirts, 3d printed models of our mascot (even hand painted by me if you donate enough!).


We've got really exciting rewards that you *know* you want in on!
Most importantly, we need you to donate to help make the world's most beautiful media publishing future a reality! We (and the decentralization of the internet) are counting on you!
PS: If you want to get in contact with us, you can email press@mediagoblin.org. Or, if you want to get involved, join us! We love contributors!