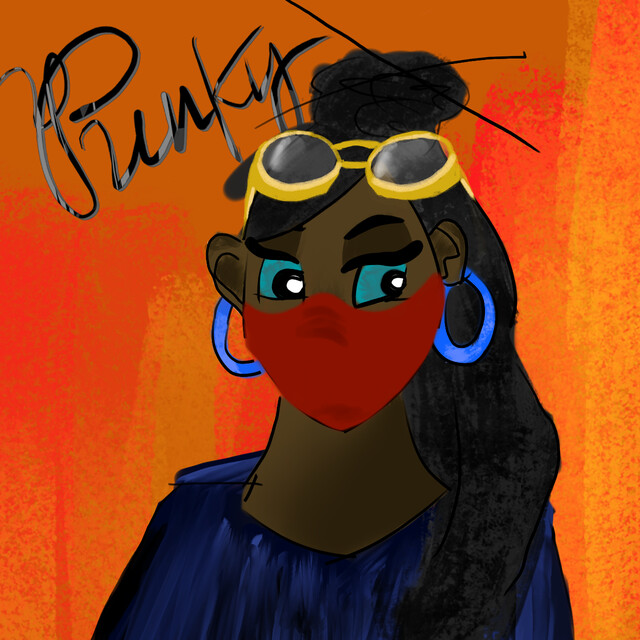 This release of MediaGoblin removes support for Python 2 and marks the end of five years of concurrent support for both Python 2 and Python 3. That's a major achievement, so congratulations to everyone who contributed.
As a bonus, the release also includes a completely rewritten replacement for the previously Python 2-only audio spectrograms feature. Thank you to Fernando Gutierrez for this contribution; it's a significant piece of work. The release also includes contributions from Jeremy Bowman, Jesús Eduardo Estupiñan Medina, Charlotte Koch, Olivier Mehani, milquetoast and Ben Sturmfels.
On reflection, the Python 3 transition has been bitter-sweet. Without doubt, Python 3 is both technically and ergonomically superior to Python 2, but I don't think anyone in the Python community realised quite how long or how much work the transition would be. It's been an especially challenging time for small projects like MediaGoblin and for anyone supporting a significant Python codebase on limited resources. Looking forward though, ending support for Python 2 significantly simplifies the maintenance of the project, making it easier to add new features and prevent bugs. We're really excited about this! Although we're not bug-free yet, as of this release our test suite is passing 100% and we'll be continuing with further quality improvements.
We would like to take this opportunity to acknowledge Boris Bobrov, project maintainer and long-time contributor. Boris recently retired from his maintainer role which he began in 2016. Thanks Boris for all your hard work, contributions and leadership, we really appreciate it!
This release is named Punky Magmalian after a character created by artist and MediaGoblin contributor Charlotte Koch. Take a look at Charlotte's other work on her MediaGoblin site.
For more details on this release and on upgrading see the release notes. To join us and help improve MediaGoblin, please visit our getting involved page.